Cogeneration power plant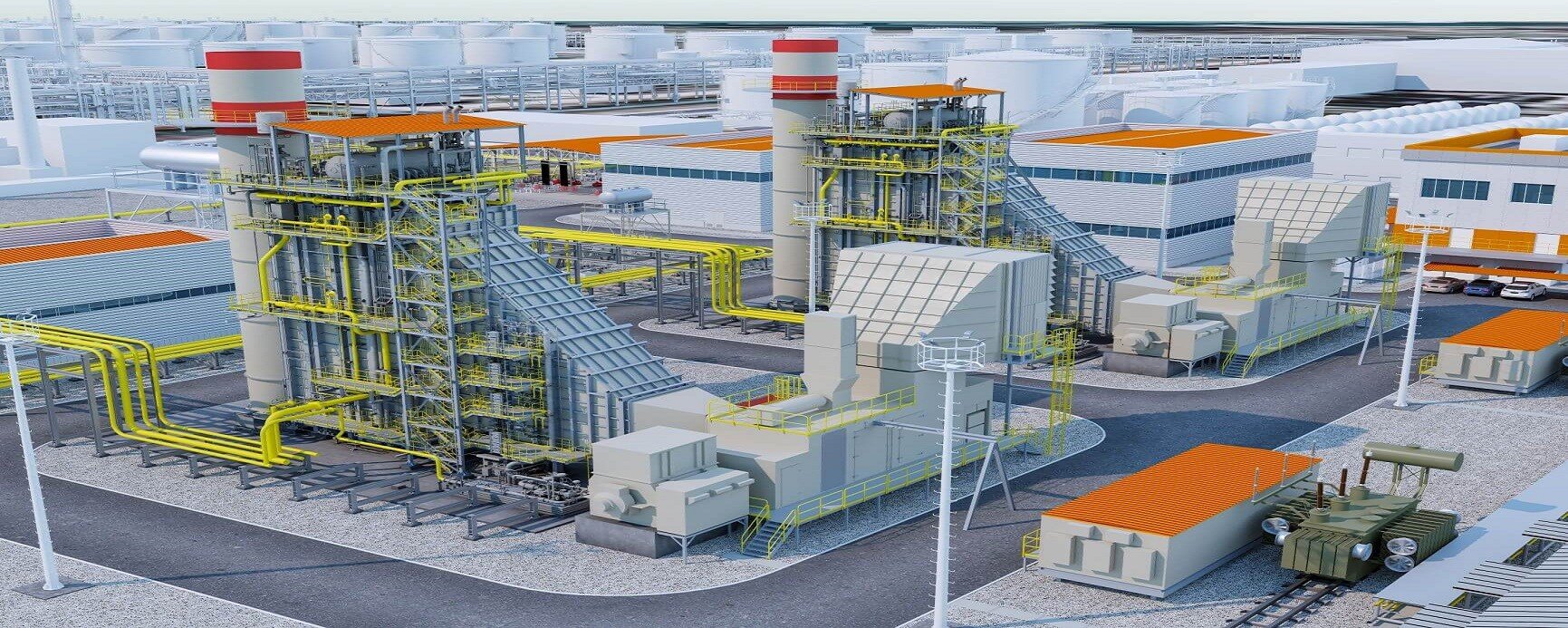 On August 19, 2020, the Kazakh-Romanian Energy Investment Fund signed an EPC (Engineering, Procurement and Construction) contract with Calik Enerji (Turkey) for the turnkey construction of the cogeneration plant on the Petromidia platform. The total investment in this project amounts to about 148 million USD, generating about 11 million USD annually in taxes paid to the state budget each year.
The construction of the cogeneration plant began in May 2021 and the deadline for commissioning the new plant is the end of July 2023.
Rompetrol Energy is the company that ensures the implementation of the project "construction and operation of Cogeneration Thermal Power Plant".
The new unit will comply with the highest technological standards of energy efficiency and environmental protection, and will be built in partnership with the Midia Thermal Power Plant - currently owned by the Ministry of Energy (56.58%) and KMG International (43.42%) .
Midia S.A. Thermal Power Plant transferred to Rompetrol Energy SA the necessary assets to carry out the activity of production of thermal energy and demineralized water, the related service of connection and distribution of electricity and legal documents related to the continuation of the activity and implicitly the employees involved in the assigned activity.
Status of works Q 4, 2022
Check below the videos